Home - Formation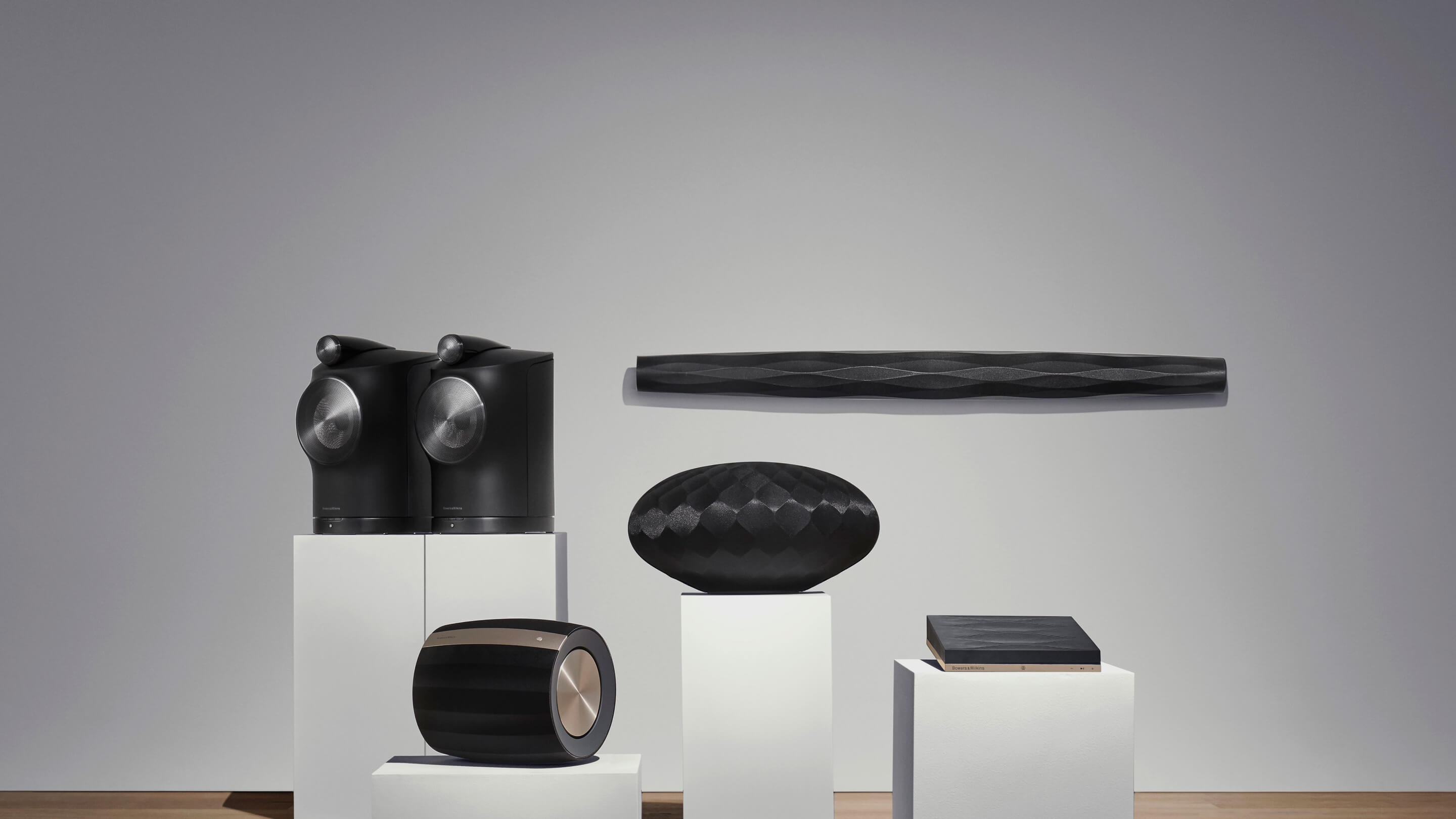 FORMATION SUITE
THE HIGHEST FORM OF SOUND
---
* Fidelity refers to superlative Bowers & Wilkins sound.
EXCLUSIVE FORMATION® WIRELESS TECHNOLOGY
Patented Robust Mesh Network
96/24 Bit Audio Resolution
Perfected Speaker Synchronization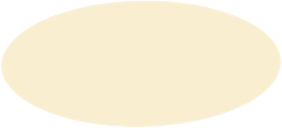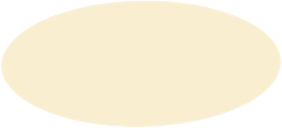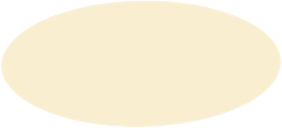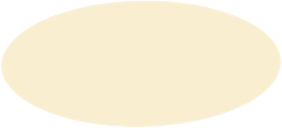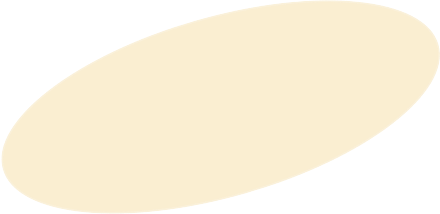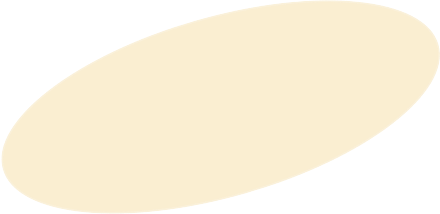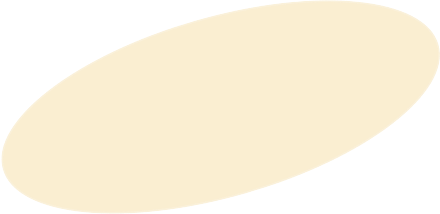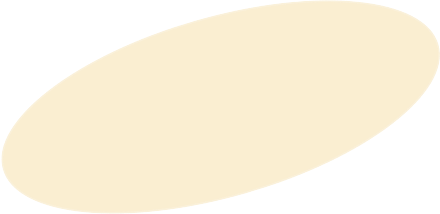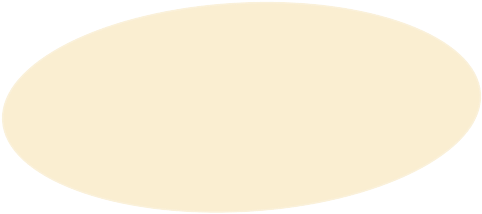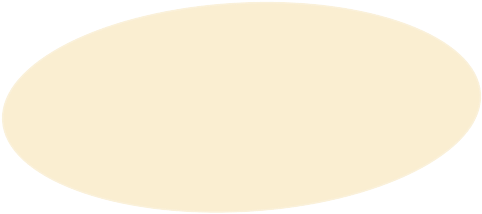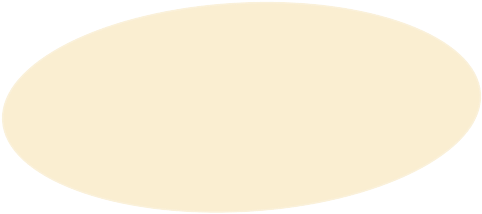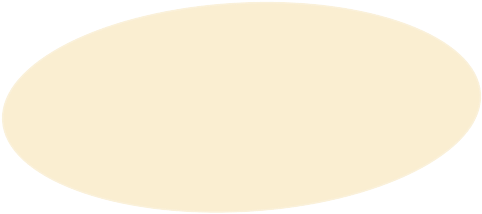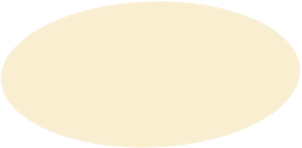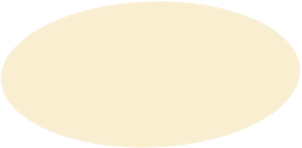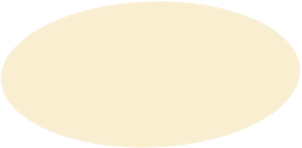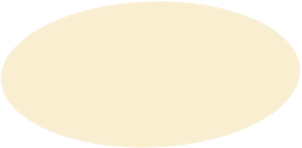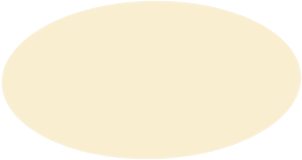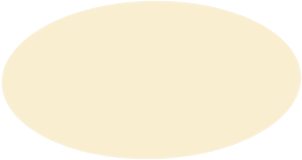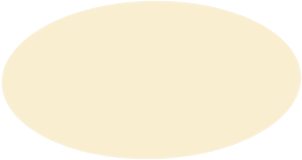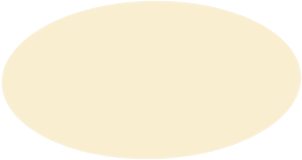 PERFECTED SPEAKER SYNCHRONIZATION
An industry-defining, completely immersive soundstage experience, due to an imperceptible in-room 1 microsecond sync between speakers. PATENTED ROBUST MESH NETWORK
Developed to run independently from your home WiFi network to ensure high-resolution audio performance throughout your home.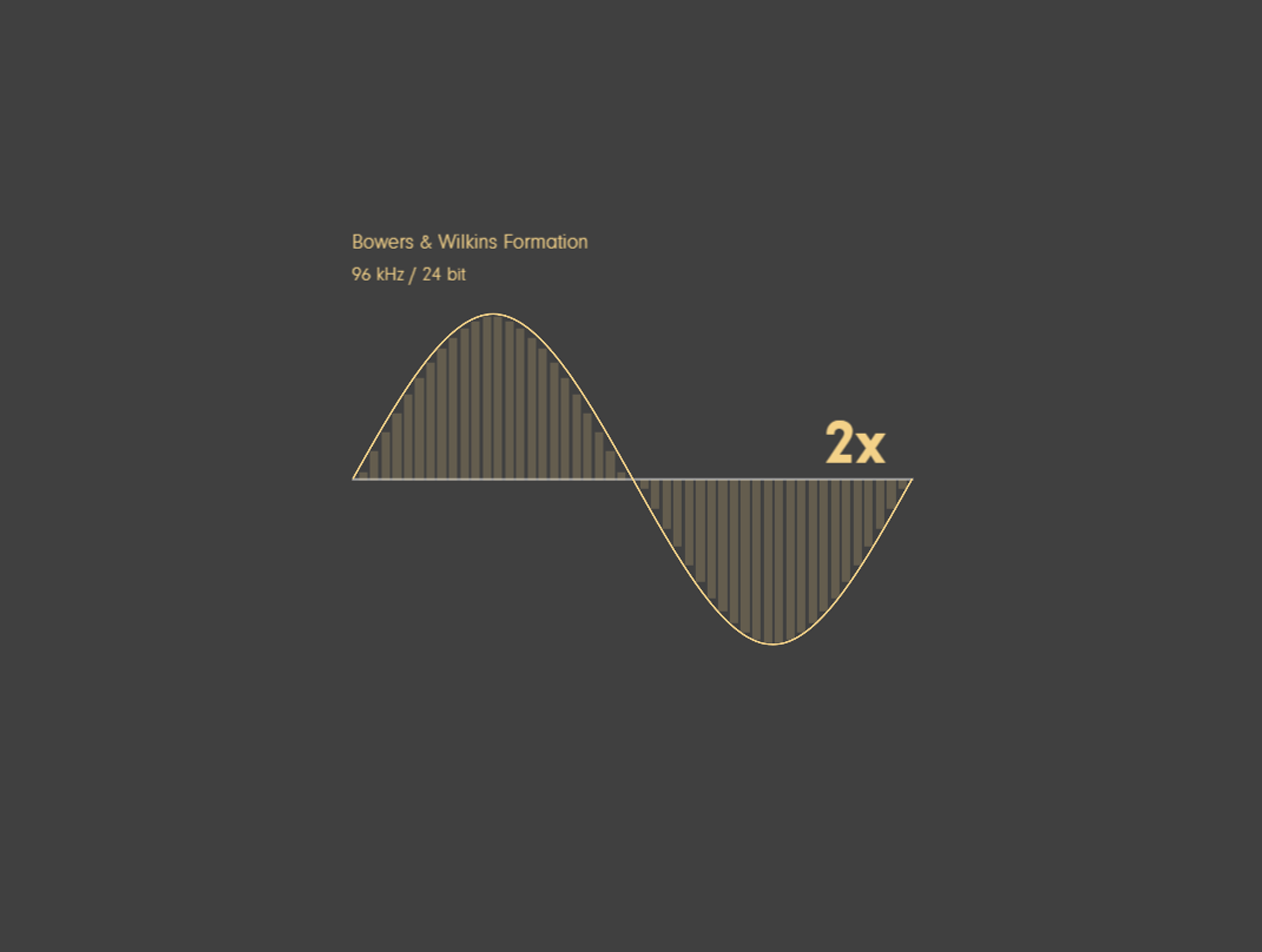 HIGH FIDELITY STREAMING
96/24 Bit Audio Resolution streaming with twice the fidelity than the leading wireless speaker brand for the purest and clearest audio experience.
QUICK & EASY SET UP
Streamlined user interface takes just moments to set up and start playing.
Compatible with: